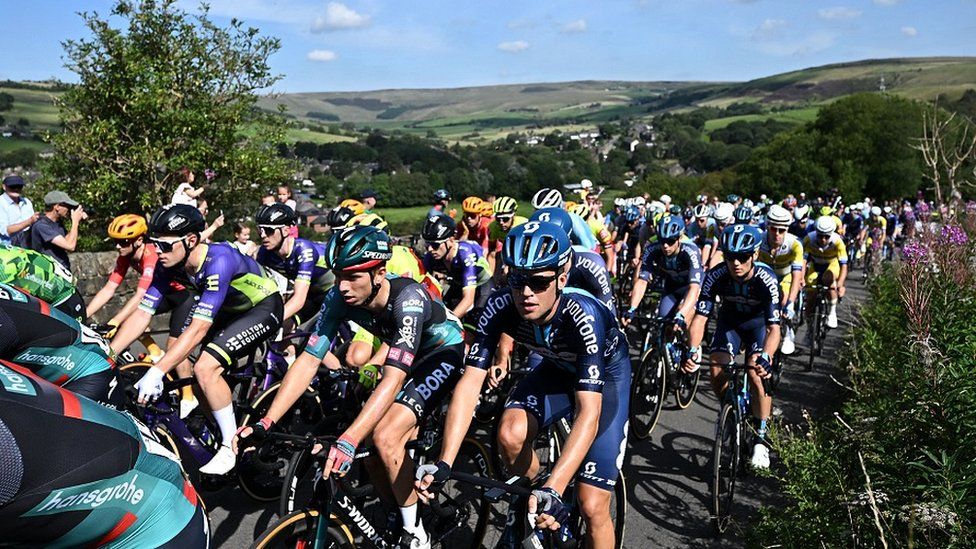 Huge crowds have turned out for the start of the annual Tour of Britain.
Competitors started the first 164km (102 miles) stage in Altrincham before cycling around Greater Manchester.
Dutch rider Olav Kooij was the first to reach the Deansgate finish after they endured punishing climbs in Ramsbottom.
Before the race, Spanish cyclist Gonzalo Serrano received the trophy for winning last year's event, which was cut short after the death of Queen Elizabeth II.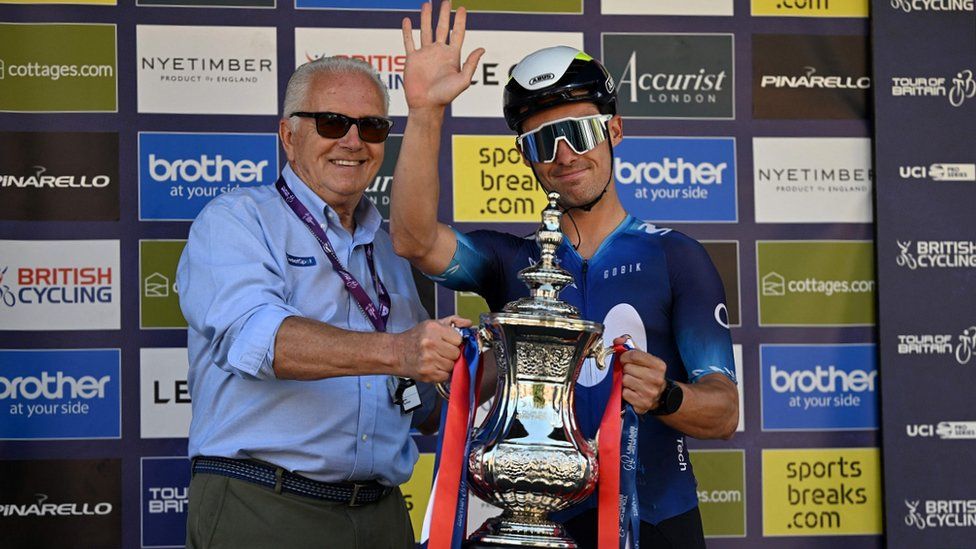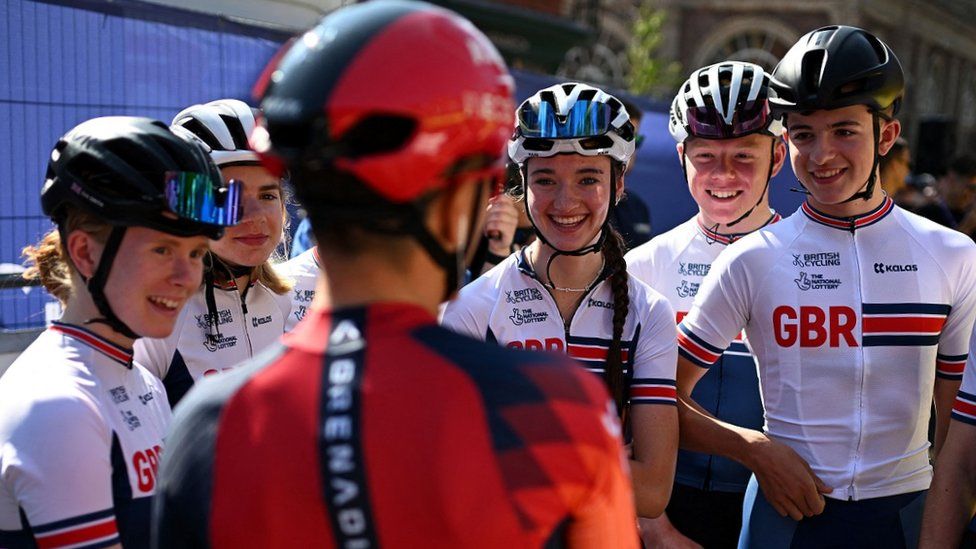 Since the opening of the National Cycling Centre in 1994, Manchester has been the centre of the county's dominance in the sport.
Record-breaking champions including Sirs Chris Hoy, Bradley Wiggins, Jason Kenny and Dame Laura Kenny have all trained at the velodrome.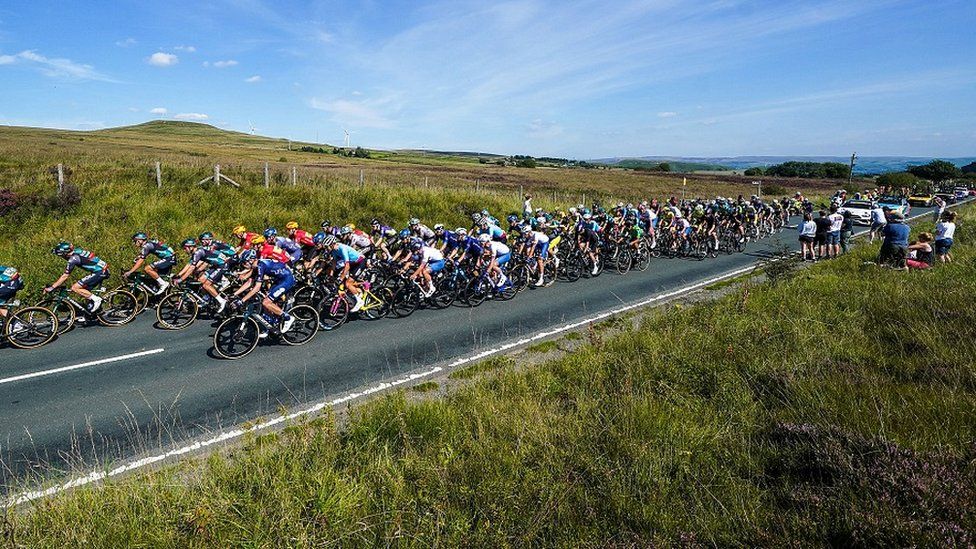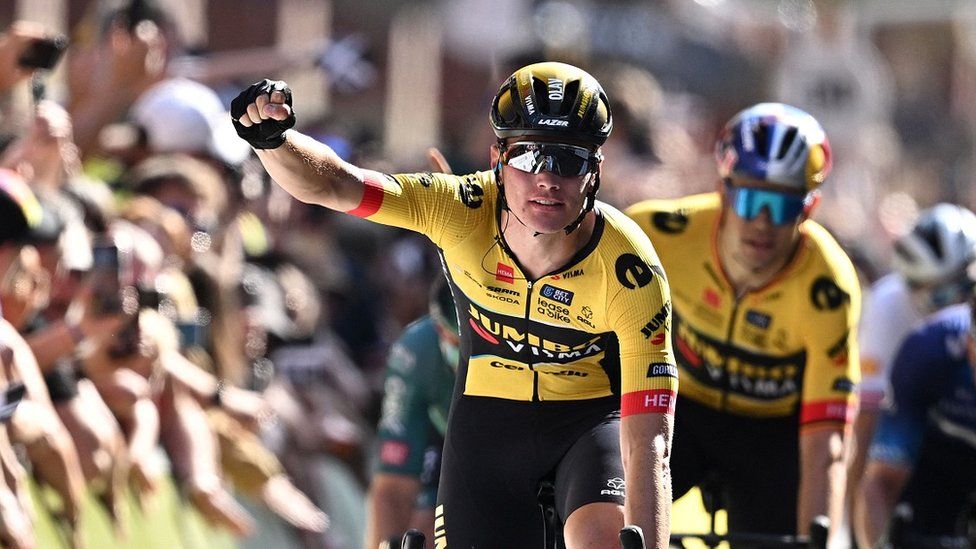 Officials hope it will lead to more cycling funds, as they plan for bicycles to become the default mode for short journeys by 2038 – as part of a net-zero target for carbon emissions.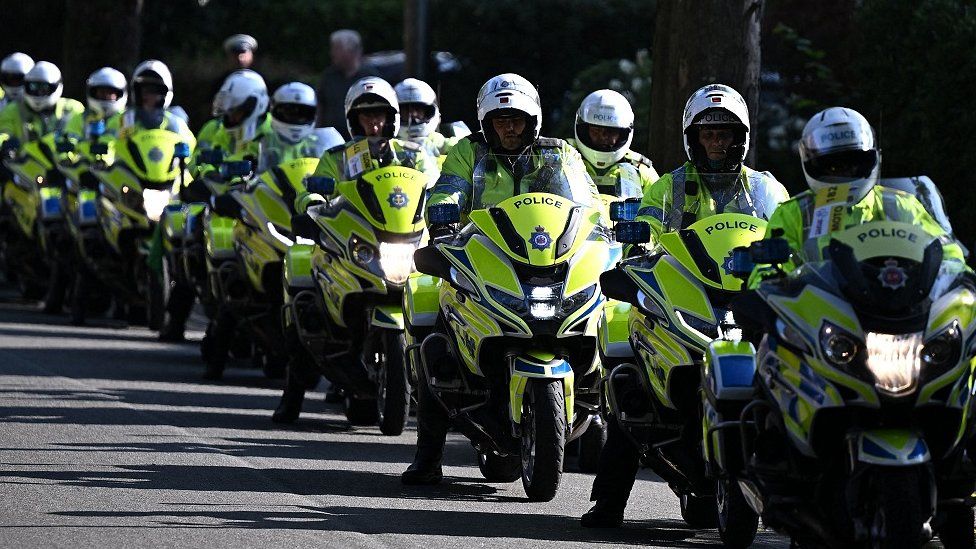 All photos subject to copyright.


Related Internet Links
The BBC is not responsible for the content of external sites.